Welcome to NGO Partner! We are here to help your business thrive in the digital world through our Social Media Marketing service Service. With the power of social media, we'll unlock new opportunities, amplify your brand's voice, and connect you with your target audience. Let's embark on this exciting journey together and watch your business soar!
We will develop a comprehensive strategy tailored to your business goals, target audience, and industry trends.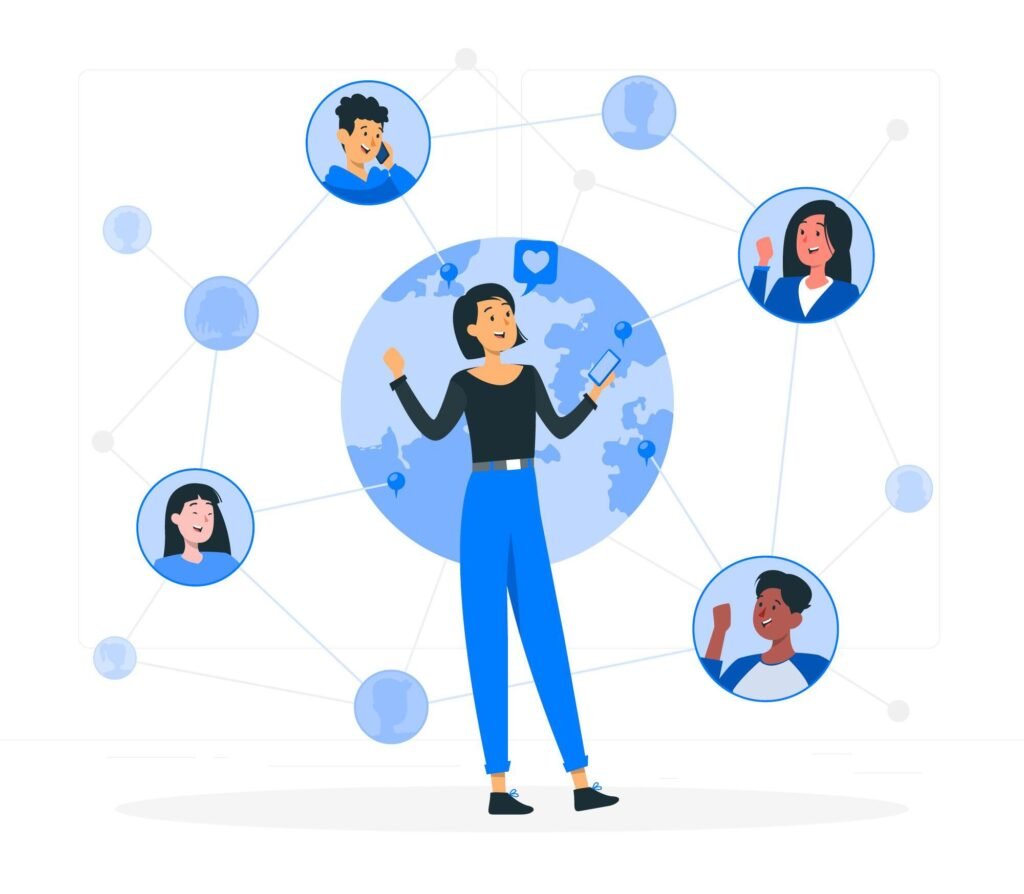 We will actively engage with your followers, respond to comments and messages, and build a strong community around your brand.
Our team will curate engaging and shareable content that resonates with your audience, including captivating visuals, informative articles, and compelling videos.
We'll create targeted ad campaigns on social media platforms to reach a wider audience, increase brand visibility, and drive conversions.
Our service includes regular monitoring and analysis of social media metrics to measure the effectiveness of your campaigns and make data-driven decisions.
We will identify relevant influencers in your industry and collaborate with them to amplify your brand's reach and credibility.
Let us drive your success
Ready to take your social media presence to the next level? Don't miss out on the incredible opportunities that social media marketing can bring to your business. Let NGO Partner be your trusted partner in driving growth and engagement through our expert Social Media Marketing service.
Our team of professionals will work tirelessly to create captivating content, engage with your audience, and maximize your brand's visibility. With our tailored strategies and data-driven approach, we'll help you unlock the full potential of social media. It's time to stand out, connect with your audience, and watch your business thrive. Contact us today and let's embark on this exciting journey together!